Industry
Financial Services
Proven Strategies
.
Proven strategies and practical, hands-on solutions that drive customer success, and desired outcomes

Project Management
Through our unique financial management operating model, Interclypse delivers a multitude of services ranging from audit remediation, internal controls, business process improvement, verification and validation (V&V), and property accounting wrapped in our relationship-oriented project management approach.
Project Conception & Initiation
Strategic planning & Execution
Clear Operating Models
Collaborative Monitoring
Detailed Closeout

Audit Remediation
Straightforward Communication
Root Cause Analysis
Trusted Stakeholder Relationships
Change Management-Oriented Solutions
Audit Liaison and Coordination
Verification & Validation

Internal Controls
Document Processes, Subprocesses, and Related Controls
Analyze Process Pain Points
Identify Key Supporting Documentation
Design and Executes Test Plans
Reports & Guidance
Assistance with New Process Implementation

Federal Financial Management
Financial Statement Audit Advisory
FASAB Accounting Standards
Property, Plant, and Equipment (PP&E)
Grant-Related Accounting
Detailed Accounting White Papers
Resource Center
Browse our latest articles

The Consequences of Unrealistic Deadlines in Software Projects
It's crucial to understand the implications of unrealistic deadlines and how they negatively impact not just projects, but the well-being o...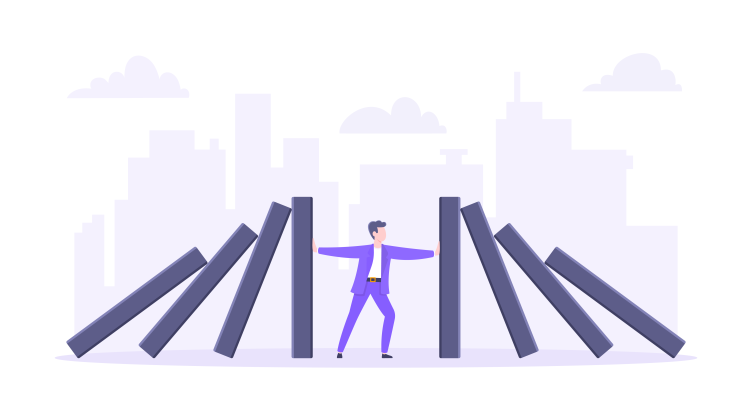 Minimizing Downtime and Service Interruptions in the Cloud
While businesses look to migrate their operations to the cloud, managers are understandably concerned about potential downtime and service ...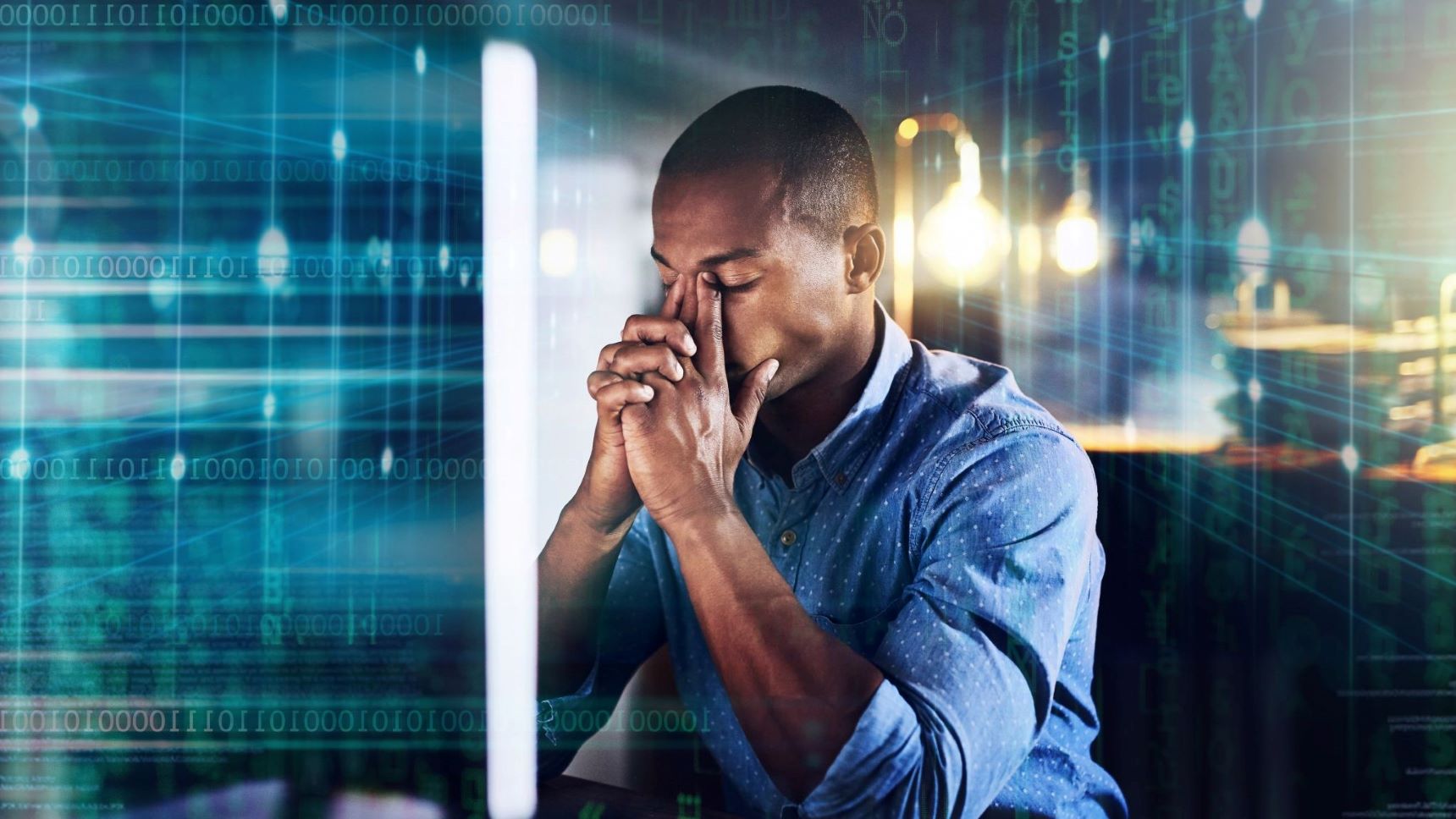 The Ticking Time-bomb of Technical Debt
CTO Brian Walsh delves into the ticking time-bomb that is Technical Debt and effective ways to diffuse it.