Capability
Technology Enablement
Complex Technologies Simplified
Need a company that cares about your goals, deadlines, and budget as much as you do? Interclypse takes pride in helping our customers solve their most important objectives. Our most rewarding engagements occur when we collaborate with the customer's on-site team to ensure a successful future. Our mentorship of the processes and technologies provides a successful transition after our help is no longer required.

Software Engineering
Interclypse provides end-to-end software engineering services to turn any idea into reality. Be it a global scale systems, data automation, or custom business applications Interclypse is the one-stop shop for software engineering. The Interclypse team brings top-notch engineers who develop and maintain the solutions for your toughest needs. Interclypse software teams include experts in:
Full Stack Software Engineering
DevOps
Containerization and Cloud Technologies
System Administration
Database Administration

Cyber Operations
Interclypse teams are experts in the design, development, and maintenance of cutting-edge solutions to support federal organizations in the execution of cyber operations. These expertise include:
Network Security
Vulnerability Research
Reverse Engineering
Computer Network Operations
Hardware Reverse Engineering
Hardware and Firmware Vulnerability Assessments
RF and Wireless Security

System Integration
Some solutions do not require you to reinvent the wheel. Instead, you fit the wheel to the best transmission and engine possible. Interclypse optimizes the integration process between your existing systems and new solutions. Our experience sets us apart in our ability to deliver solutions on time and on budget.

Data Science and AI/ML
In a data-driven world, management, control, and insights into that data are critical to finding the correct next move. We help ease this journey by understanding your mission and your data to find the hidden patterns in the noise.

Research and Development (R&D)
Some problems haven't been solved yet. Interclypse specializes in blazing new paths to innovative solutions. Whether we find new ways to solve old problems or take the path not yet traveled, Interclypse is your partner into the unknown.

Cloud Enablement
Dive into the future with our comprehensive end to end cloud enablement services. From taking the very first steps of cloud adoption and migration to the transformation of being cloud-native, our experts across AWS, Azure, and On-Premise Clouds we enable your cloud success.
Resource Center
Browse our latest articles

The Consequences of Unrealistic Deadlines in Software Projects
It's crucial to understand the implications of unrealistic deadlines and how they negatively impact not just projects, but the well-being o...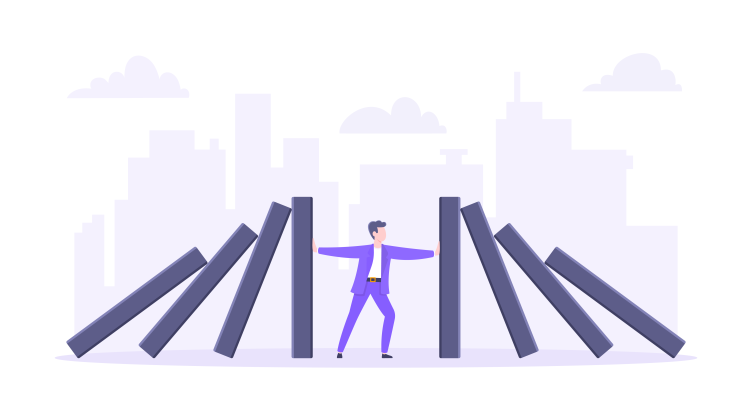 Minimizing Downtime and Service Interruptions in the Cloud
While businesses look to migrate their operations to the cloud, managers are understandably concerned about potential downtime and service ...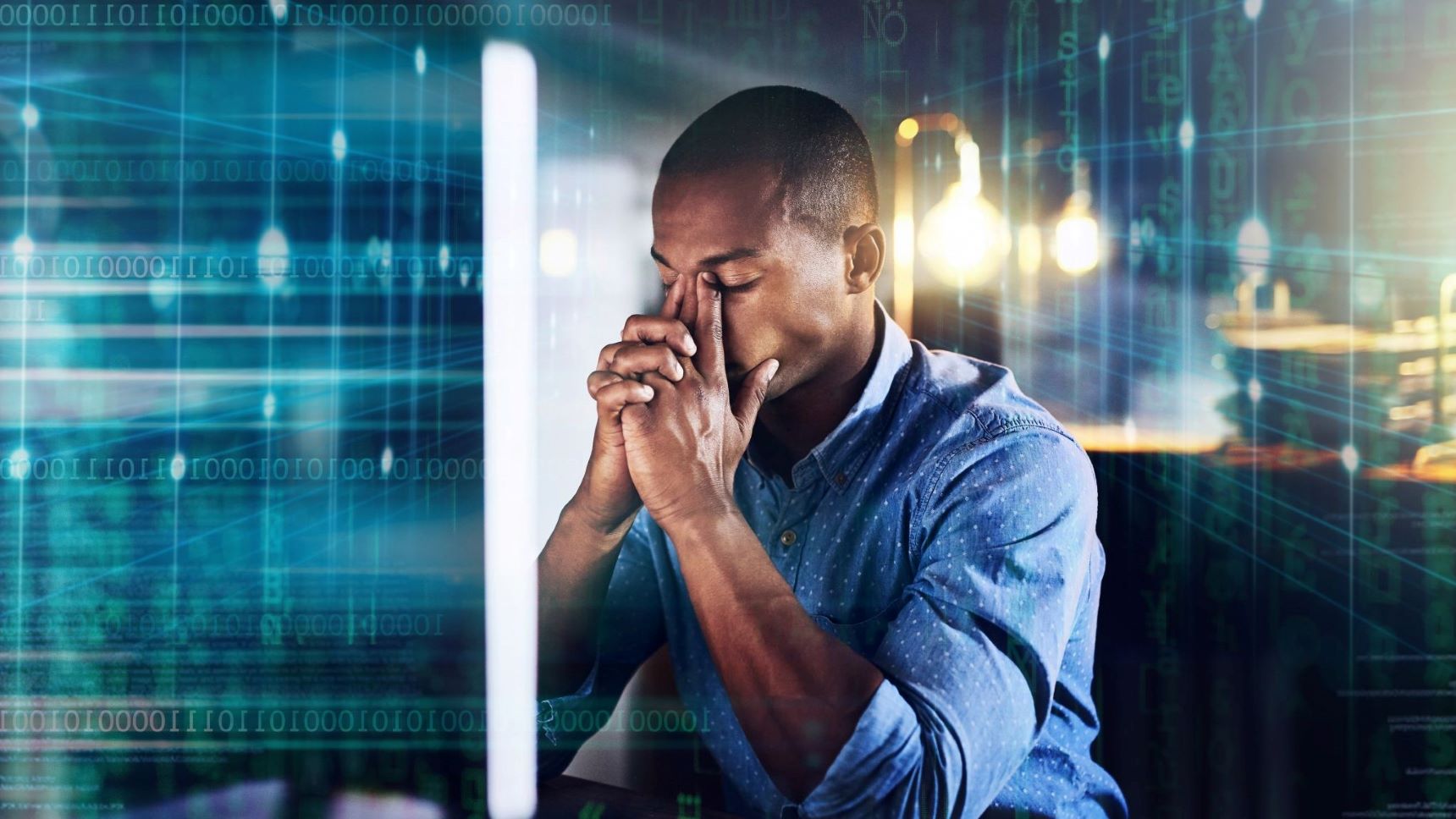 The Ticking Time-bomb of Technical Debt
CTO Brian Walsh delves into the ticking time-bomb that is Technical Debt and effective ways to diffuse it.