Holistic Problem Solving
Need a company that cares about your goals, deadlines, and budget as much as you do? Interclypse takes pride in helping our customers solve their most important objectives. Our most rewarding engagements occur when we collaborate with the customer's on-site team to ensure a successful future. Our mentorship of the processes and technologies provides a successful transition after our help is no longer required.

Software Engineering
Our end-to-end software engineering services are designed for our private sector clients. From initial concept to final deployment, we oversee every phase, ensuring we bring the technical horsepower to make your business outcomes become a reality. Whether we are a standalone team or integrated with your existing teams we can be your technological compass, guiding the project to success.

Project Management
Our seasoned team of project management experts is dedicated to delivering exceptional services tailored to the unique needs of your business. With a proven track record of success, we excel at guiding projects from conception to completion, ensuring they stay on time and within budget. Our comprehensive approach, combined with industry-best practices, ensures that your project will meet or exceed its objectives. Partner with us for seamless project execution and achieve your business goals with confidence.

Cloud Enablement
Dive into the future with our comprehensive end to end cloud enablement services. From taking the very first steps of cloud adoption and migration to the transformation of being cloud-native, our experts across AWS, Azure, and On-Premise Clouds we enable your cloud success.

Data Science and AI/ML
In a data-driven world, management, control, and insights into that data are critical to finding the correct next move. We help ease this journey by understanding your mission and your data to find the hidden patterns in the noise.

Marketing Management
Stand out from the crowd with Interclypse's specialized marketing experience in the IT industry. Our full-service approach includes a team of experts in marketing & technology who optimize your online presence and drive revenue to your brand.
Resource Center
Browse our latest articles

The Consequences of Unrealistic Deadlines in Software Projects
It's crucial to understand the implications of unrealistic deadlines and how they negatively impact not just projects, but the well-being o...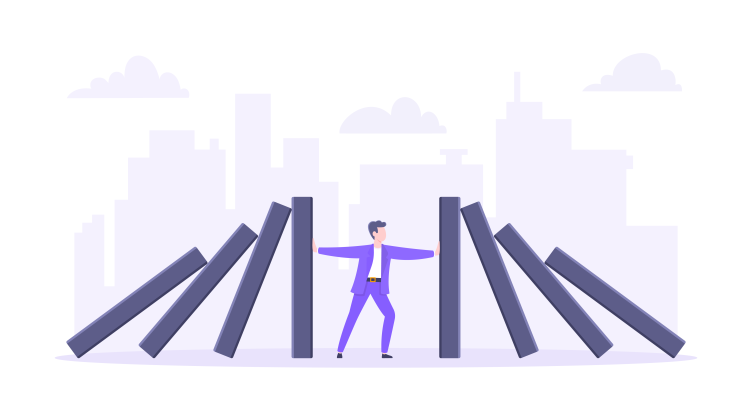 Minimizing Downtime and Service Interruptions in the Cloud
While businesses look to migrate their operations to the cloud, managers are understandably concerned about potential downtime and service ...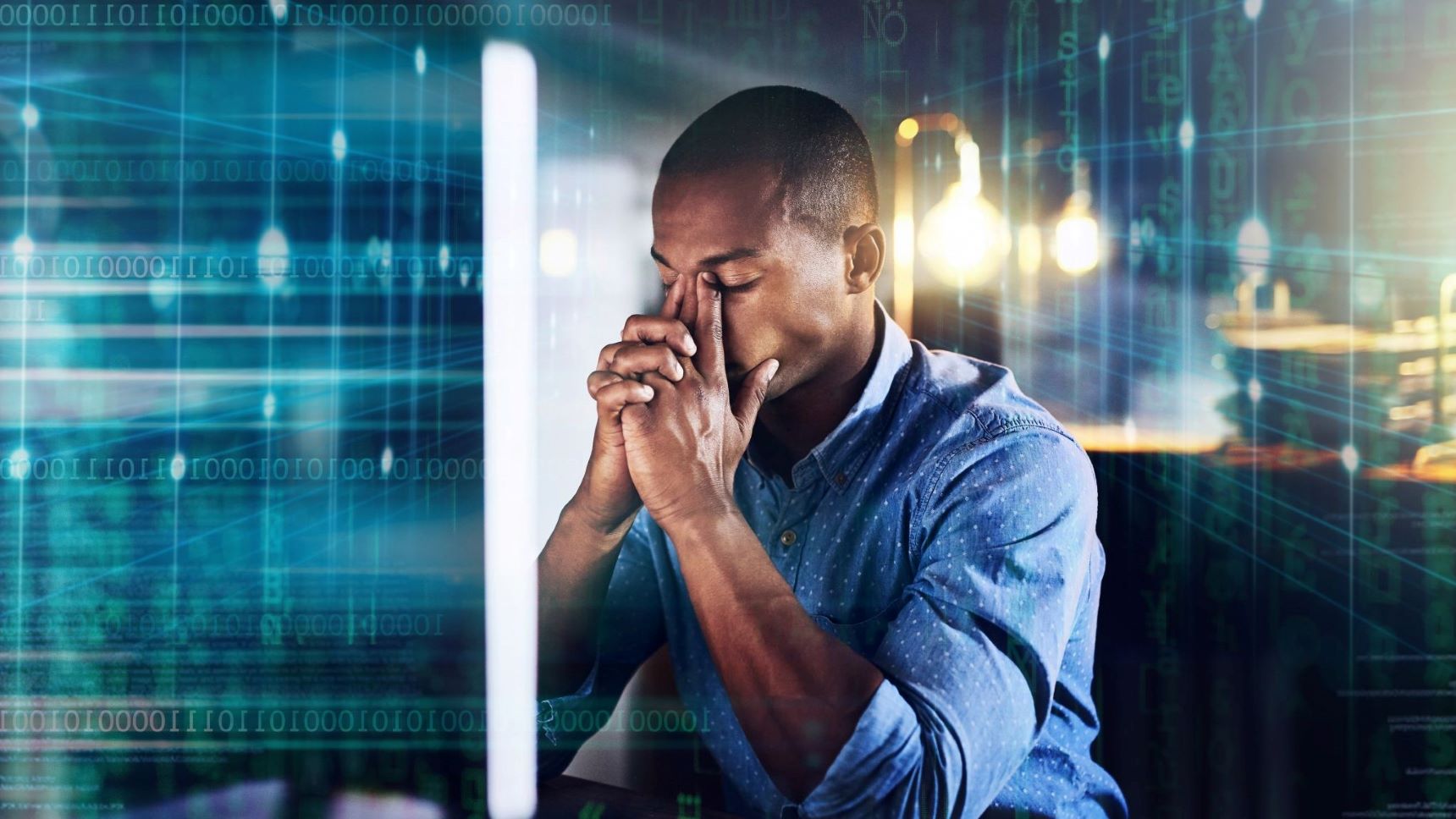 The Ticking Time-bomb of Technical Debt
CTO Brian Walsh delves into the ticking time-bomb that is Technical Debt and effective ways to diffuse it.