Value Added Technology Reseller (VAR)
Interclypse offers a wide range of hardware & software products for sale that include support and integration into larger solutions.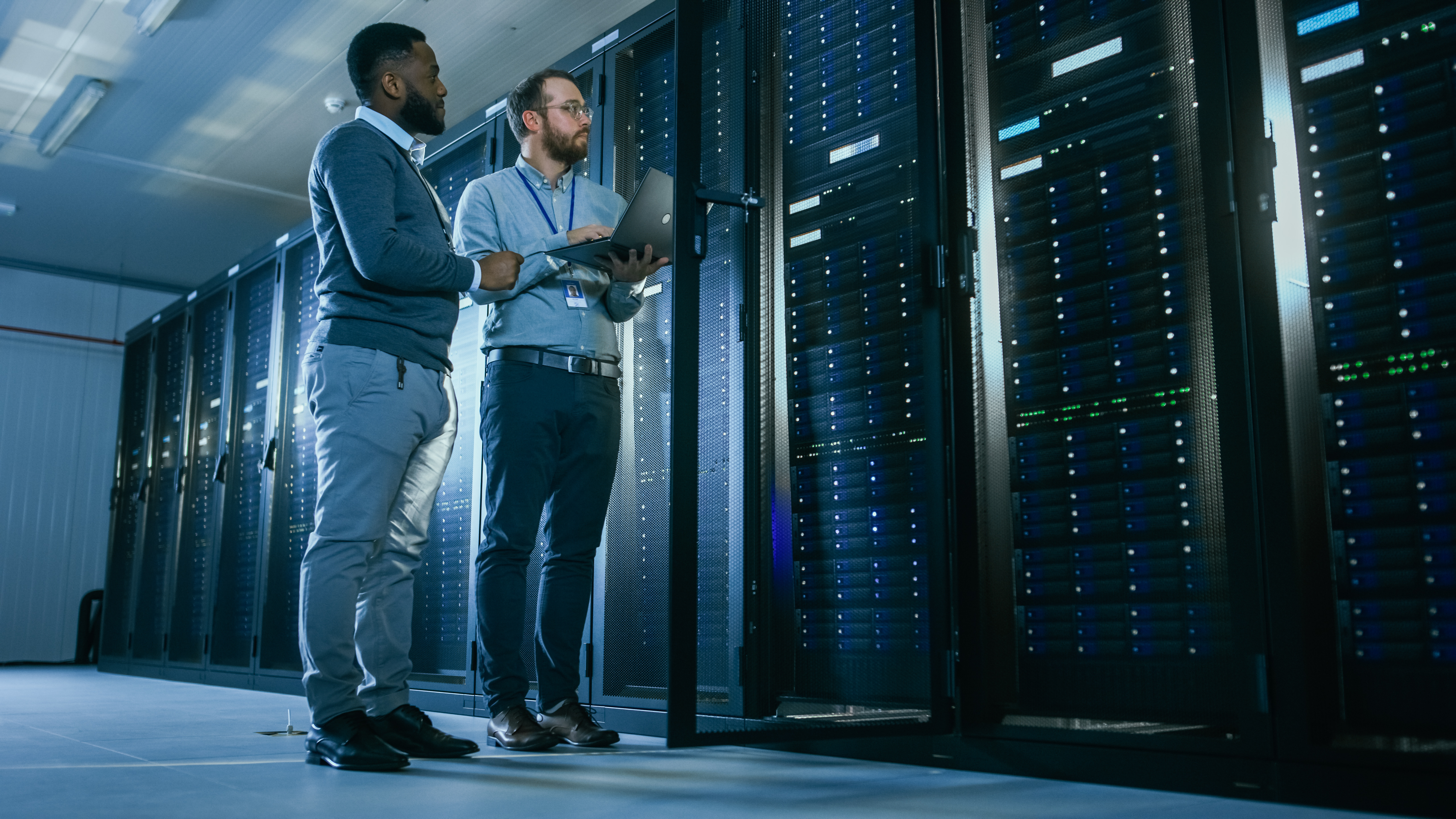 A Wide Range of Products
We take pride in understanding our customer's requirements to provide simple to complex products and solutions that have a direct positive impact on their missions. Whether you know exactly what you need or require assistance, we are here to collaborate with you every step of the way.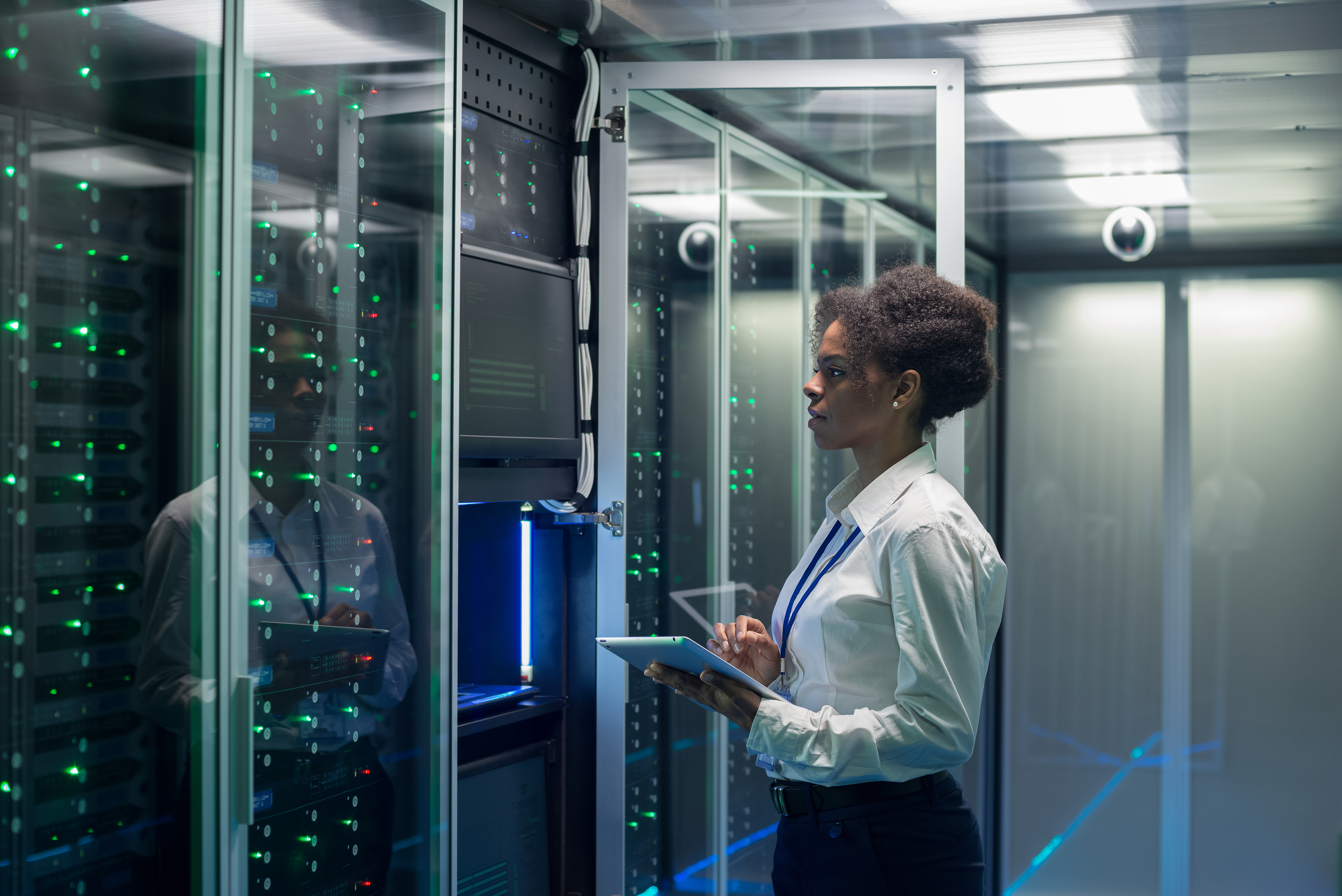 Next Level Customer Service
Our team of experts is dedicated to tailoring custom hardware & software solutions that meet your specific needs and exceed your expectations. With our in-depth industry knowledge and cutting-edge technology, we have the expertise to design and deliver high-performance technology solutions for any application. From small businesses to large enterprises, we have successfully helped countless customers achieve their goals by providing reliable, scalable, and efficient tech solutions. Partner with us and experience the difference of working with a trusted provider who is committed to your success. Let's collaborate today and turn your vision into reality.
Resource Center
Browse our latest articles about marketing

The Consequences of Unrealistic Deadlines in Software Projects
It's crucial to understand the implications of unrealistic deadlines and how they negatively impact not just projects, but the well-being o...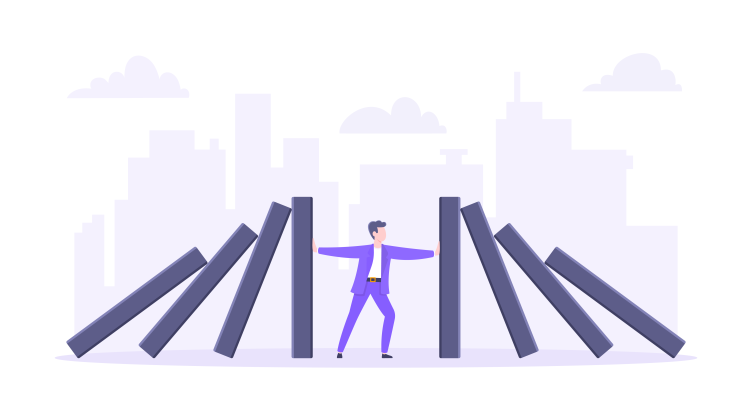 Minimizing Downtime and Service Interruptions in the Cloud
While businesses look to migrate their operations to the cloud, managers are understandably concerned about potential downtime and service ...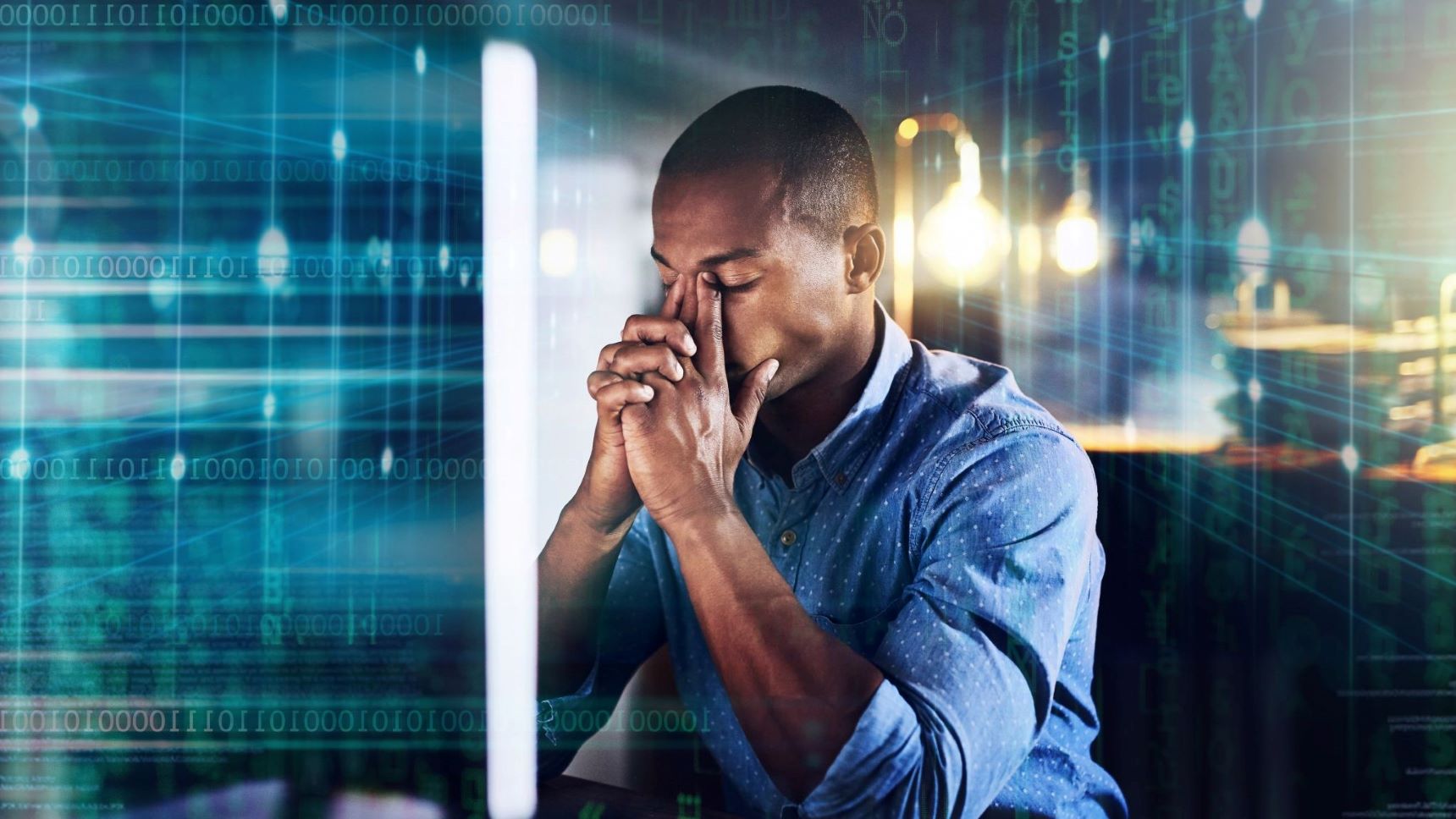 The Ticking Time-bomb of Technical Debt
CTO Brian Walsh delves into the ticking time-bomb that is Technical Debt and effective ways to diffuse it.