Back to Blog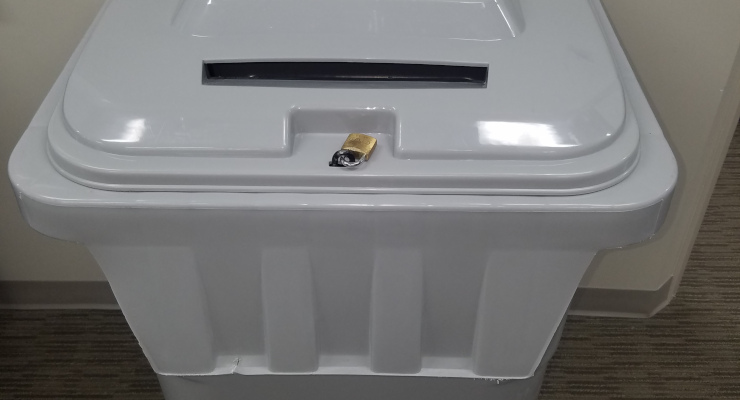 Giving Back
Interclypse helps employees with their spring cleaning by placing large shredder bins through out the office to safely recycle all of the paperwork that has built up in and around the house.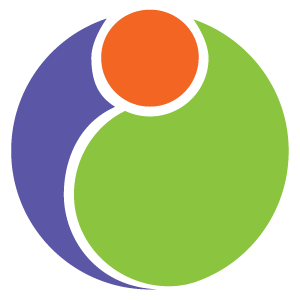 Keep up with Interclypse
Subscribe to our monthly news letter and stay caught up with Interclypse as well as news from the Information Technology Industry.

The Consequences of Unrealistic Deadlines in Software Projects
It's crucial to understand the implications of unrealistic deadlines and how they negatively impact not just projects, but the well-being o...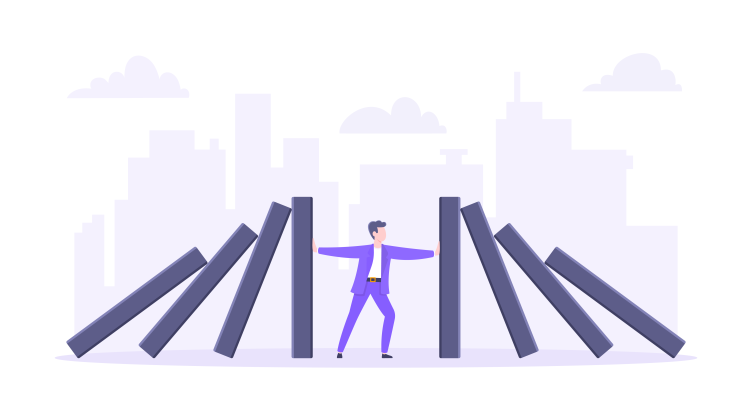 Minimizing Downtime and Service Interruptions in the Cloud
While businesses look to migrate their operations to the cloud, managers are understandably concerned about potential downtime and service ...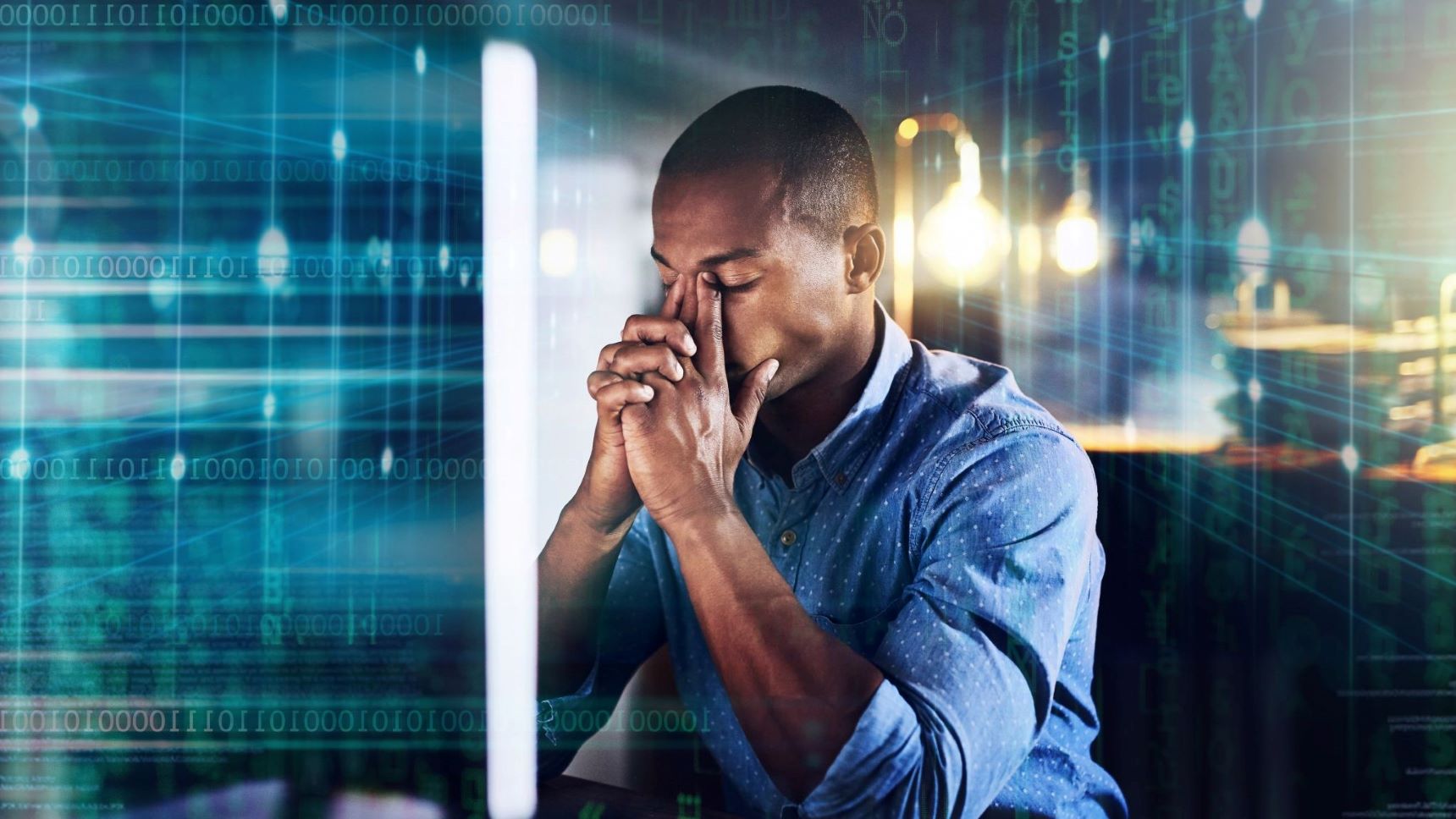 The Ticking Time-bomb of Technical Debt
CTO Brian Walsh delves into the ticking time-bomb that is Technical Debt and effective ways to diffuse it.